At Offshorly we can help from making those small digital improvements to your business right through to building and delivering a digital strategy at lightning speed.
Getting your digital working for you
Given the current situation and everything going digital let us help you do some proper digital house keeping and strategic planning.
This can include all those tasks that you have been putting off for so long like small updates to your website and fine tuning your digital presence. Check in with our suite of cost effective tools and services and contact us anytime.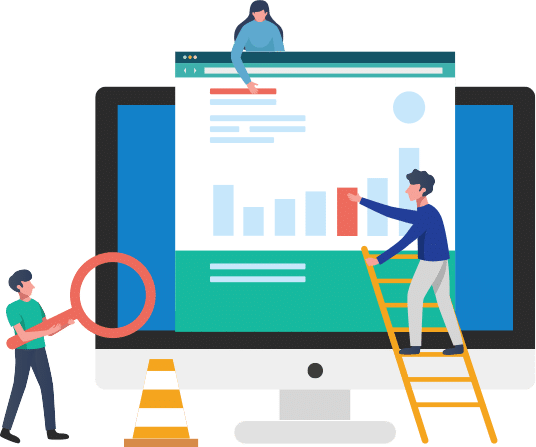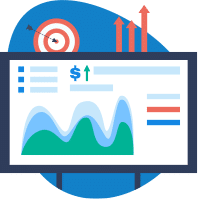 Site Optimisation
for just $349
An optimisation service to improve the performance of your website,  resulting in better SEO, lower bounce and greater conversion.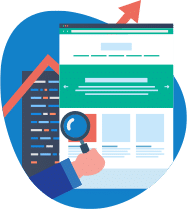 HealthCheck Report
from $59 / month
A monthly HealthCheck report detailing vulnerabilities, site performance and backups with tailored advice to improve your site.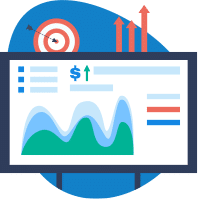 Credit based improvements
from $50
Buy credits for as little as $50 and get started with updating and enhancing your website.  Want some suggestions then feel free to give us a shout.
Importance of Website Performance
In today's technological world, customers expect fast and robust websites on top of a great user experience. Just type your URL in below to see how your site performs.

02

Digitising your Business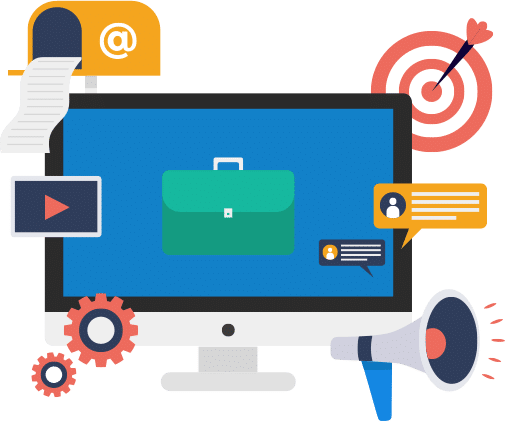 Digitising and monetising your business
At Offshorly we have many years experience designing and implementing online strategies quickly and cost effectively.
Our philosophy right now is to look at all the incredible digital tools that are available and use them in new ways to enable people to improve their business' productivity fast. For a free consultation or a chat over zoom just email us with what you are interested in doing and we will be happy to discuss your ideas.
03

New Products for the crisis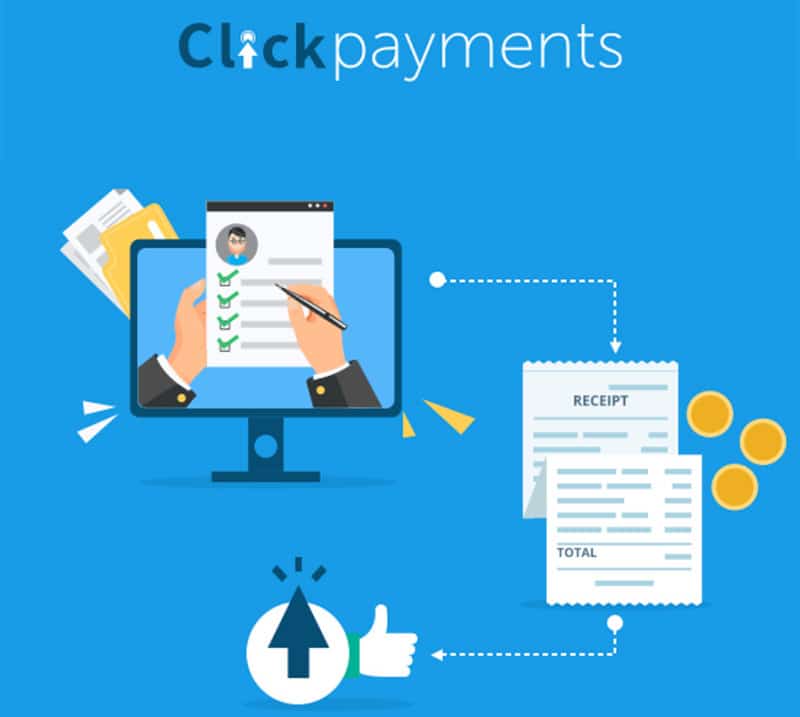 A simple online payment engine ClickPayments uses Stripe to allow small businesses to register and take online payment quickly and with very little fuss. Meaning suppliers can deliver a contactless service and customers can avoid giving card details over the phone. Free for the first 3 months for businesses providing valuable services during the crisis.
View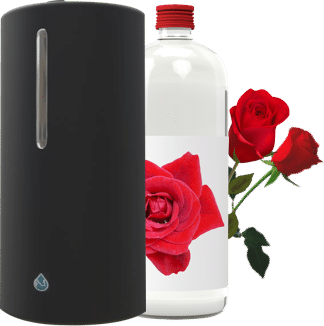 Offering a unique way to bring the habit of sanitising your hands to the home. A subscription service for personalising your dispenser and the sanitiser you use. Hand Hub will fit in to your interior design and keep you safe. 1st year profits to our supported charity.
Coming Soon
Like Captain Tom Offshorly supports the NHS Charities Together
Visit our supported charity
Visit Website