Design P
o

rtfolio
We craft experiences that help brands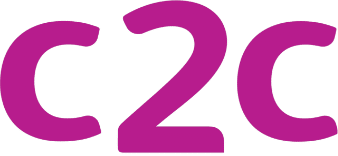 Design – Development
C2C are a national train service provider operating on the South East Coast region of the UK. Their brief was to provide
a better and more consistent experience to their users. Offshorly was involved in the full redesign and rebuild of the project.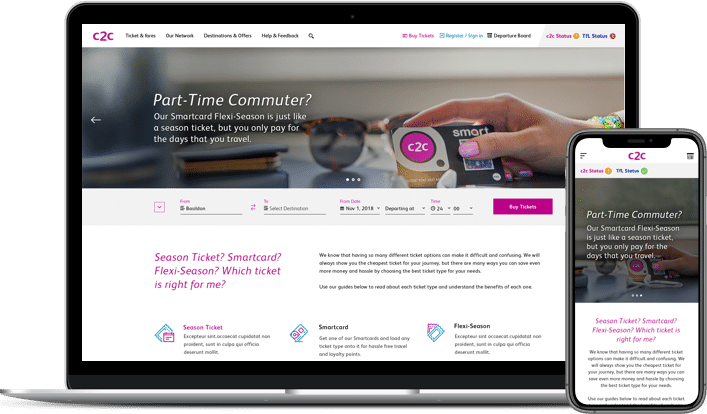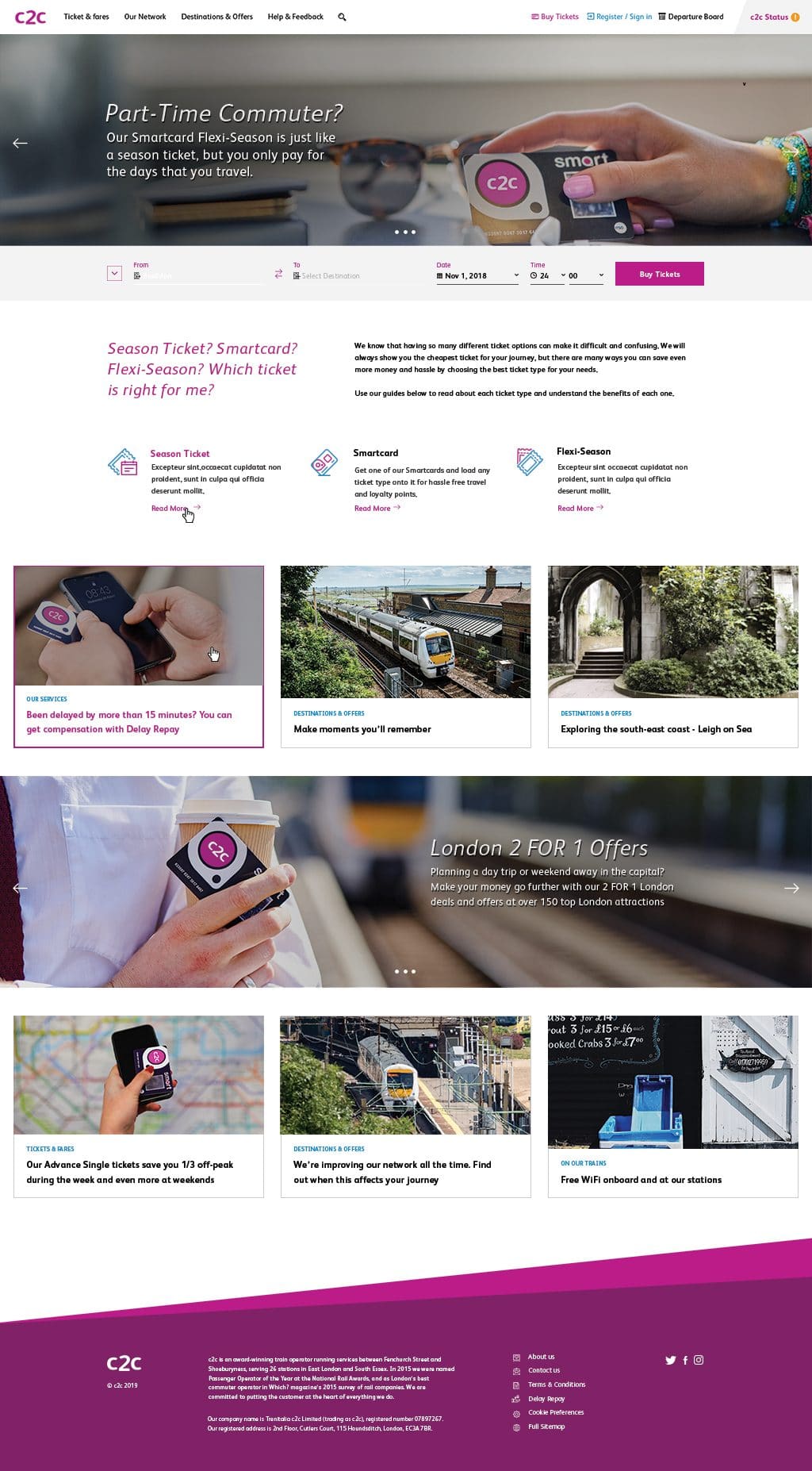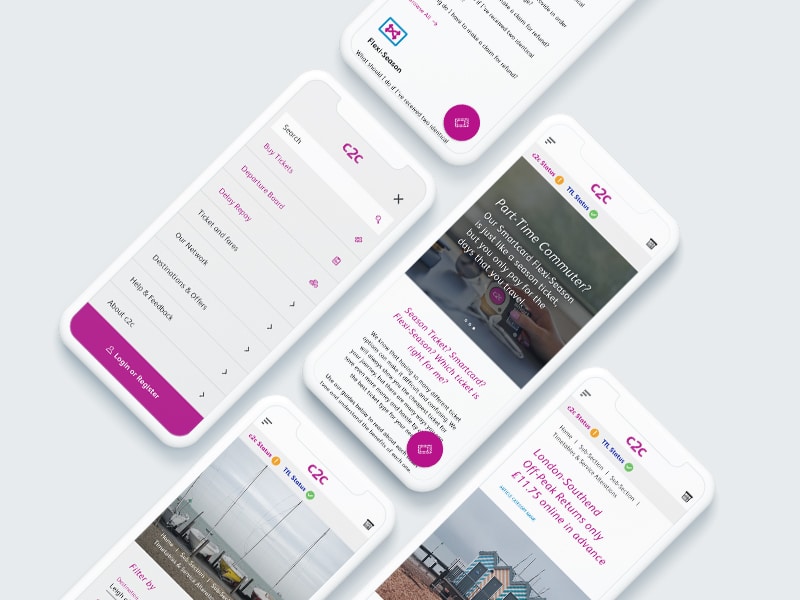 Built in WordPress it has involved building bespoke plugins for API integration, creating a page builder like Guttenberg to give content editors flexibility while maintaining design consistency. Built fully responsive.
With over 600 pages of content, all managed through the CMS the site has been built to handle traffc of over 100,000 daily page views.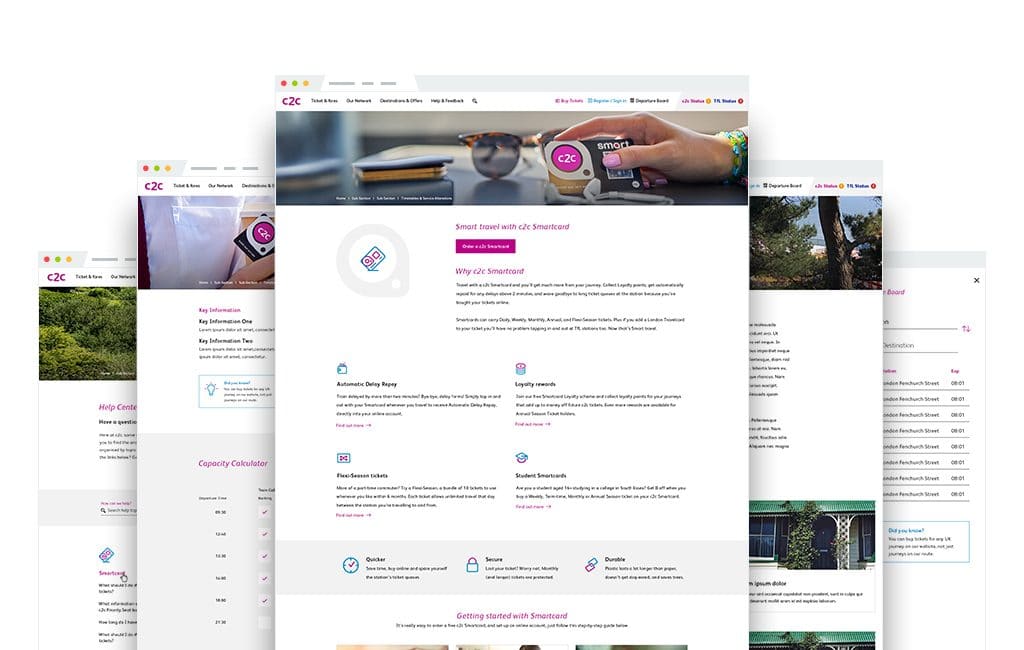 Branding – Design – Development
QuarterOne is a cash management tool for accounting teams. Offshorly has been involved from the start from inception, prototyping, design, and then the actual build. This SaaS product is already being used by a number of high profile clients.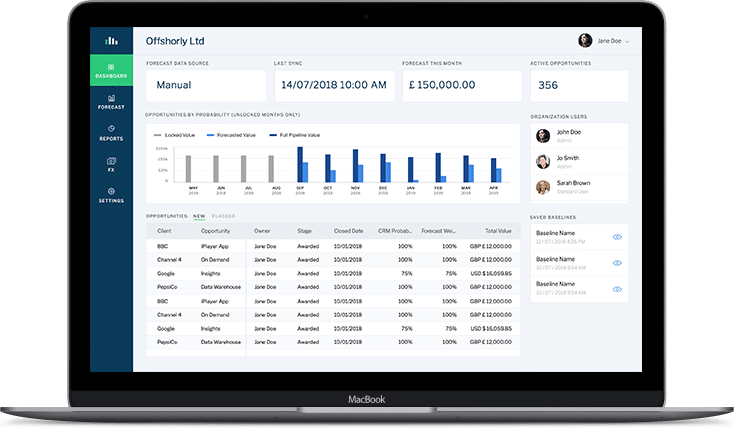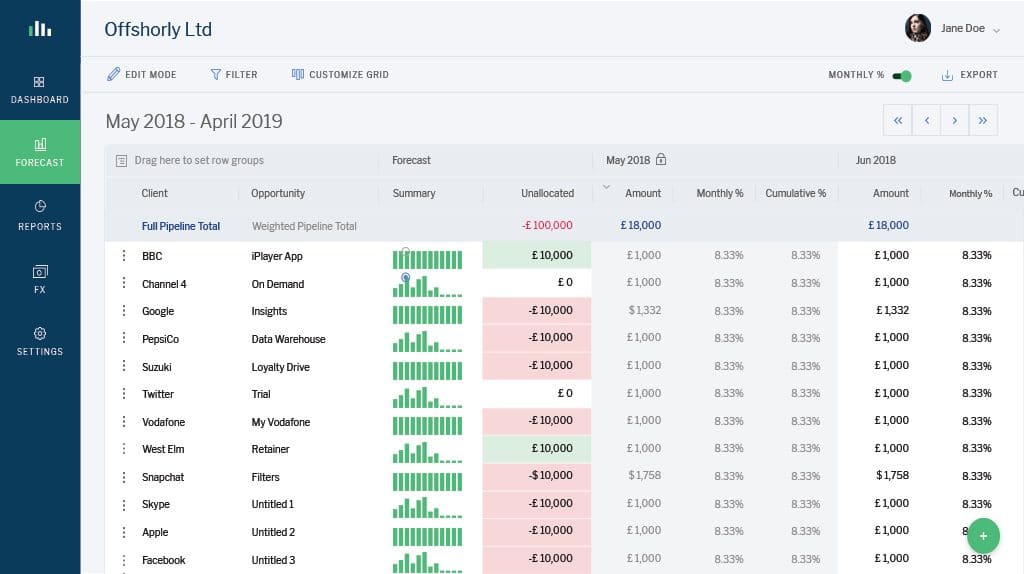 Built using an isomorphic technology stack: Node.js, React.js, and AG-Grid – we have replicated google sheets functionality tailored to user requirements and with full integration to a growing number of CRMs.


Design – Development
A leading resource for teaching and learning the English language using accredited examining bodies such as TOEIC, TOEFL and SAT. Initially used to target the Japanese educational sector and now spreading internationally around the world.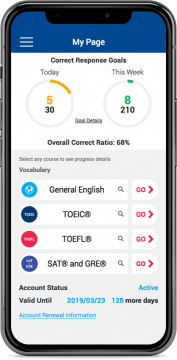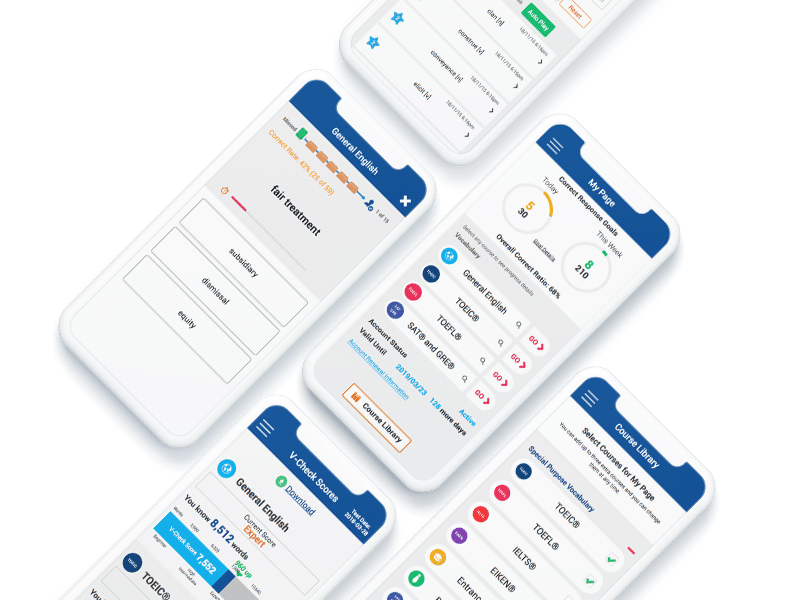 Rebuilt from the ground up from Flash to use modern Frontend with HTML 5, JQuery, Canvas, and specific gaming JS libraries such as Phaser.
An exciting new area of development has been adding a gaming element called Word Panic. 8 games and multiple levels to entertain whilst learning, helping push the boundaries of modern second language learning.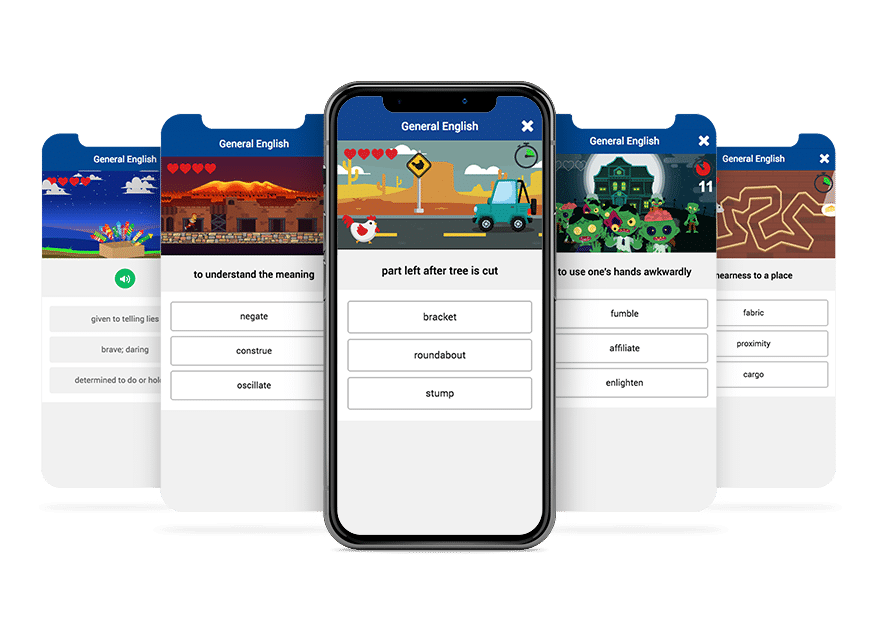 Branding – Design – Development
The brain-child of World Vision, a globally renowned NGO and inspired by events after Typhoon Yolanda in the Philippines. Be Cash Ready delivers a cash planning, monitoring, and delivery tool to provide timely cash aid to those who need it most post-disaster.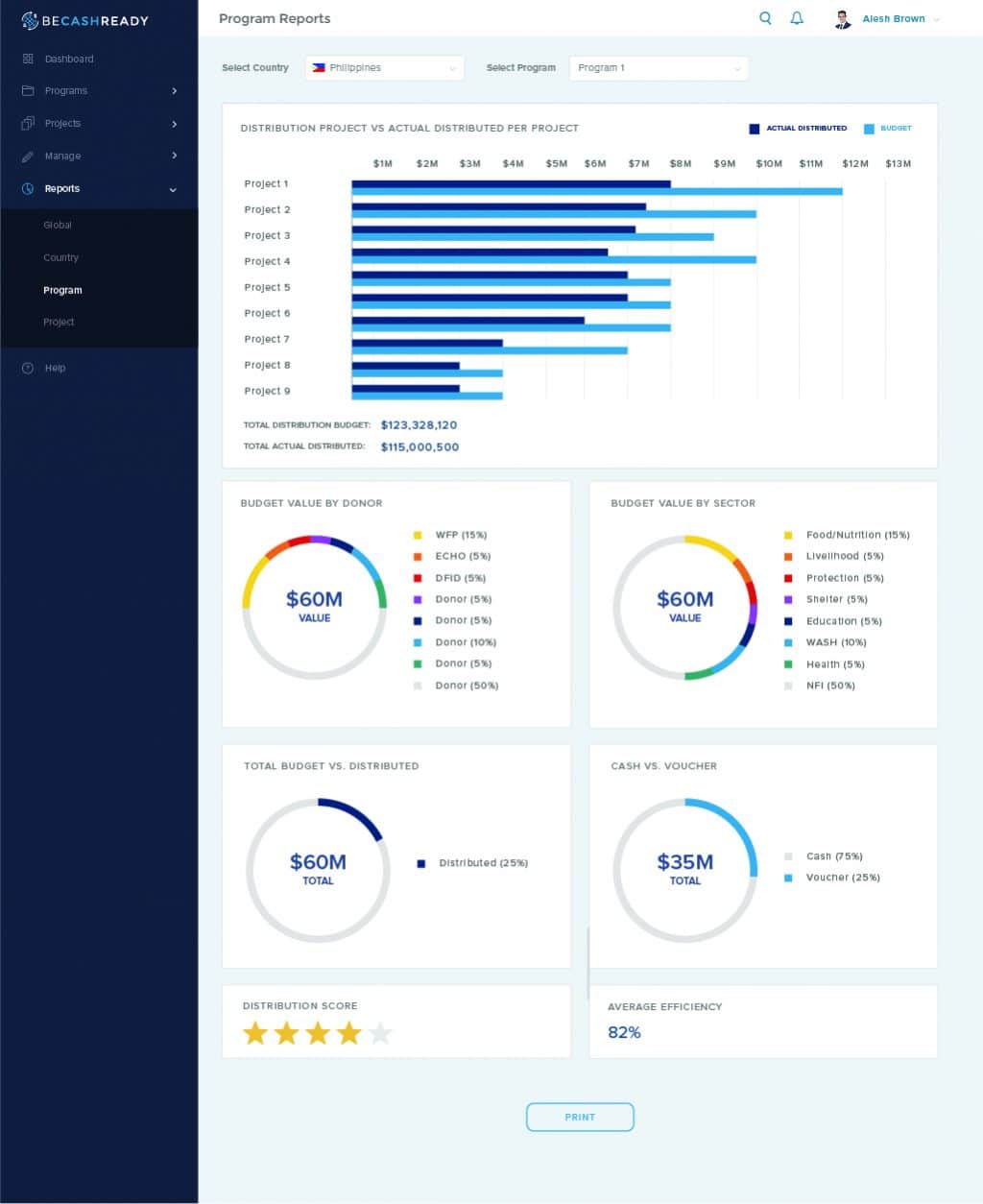 Built using Node.js and React.js – this dynamic platform is now being used by World Vision and is expanded to work with their identity management system called the LMMS (Last Mile Mobile Solutions) and has caught the interest of the United Nations Development Programme.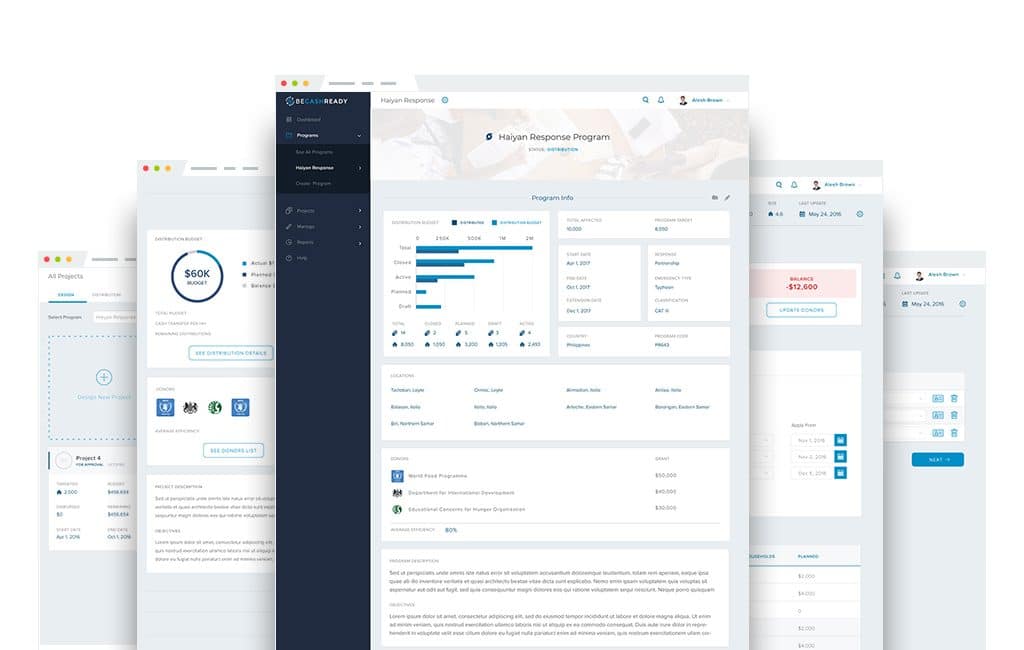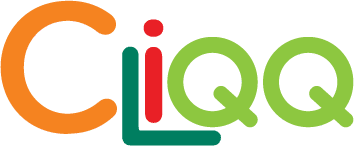 Design – Development
Working with 7/11 to build a PWA for their huge e-commerce and logistics business, Offshorly was at the forefront of the design and delivery of the front end, working with partners to guarantee the best available user experience.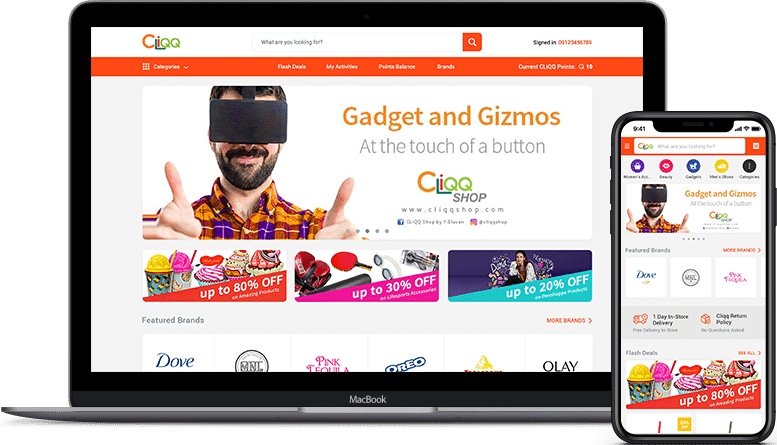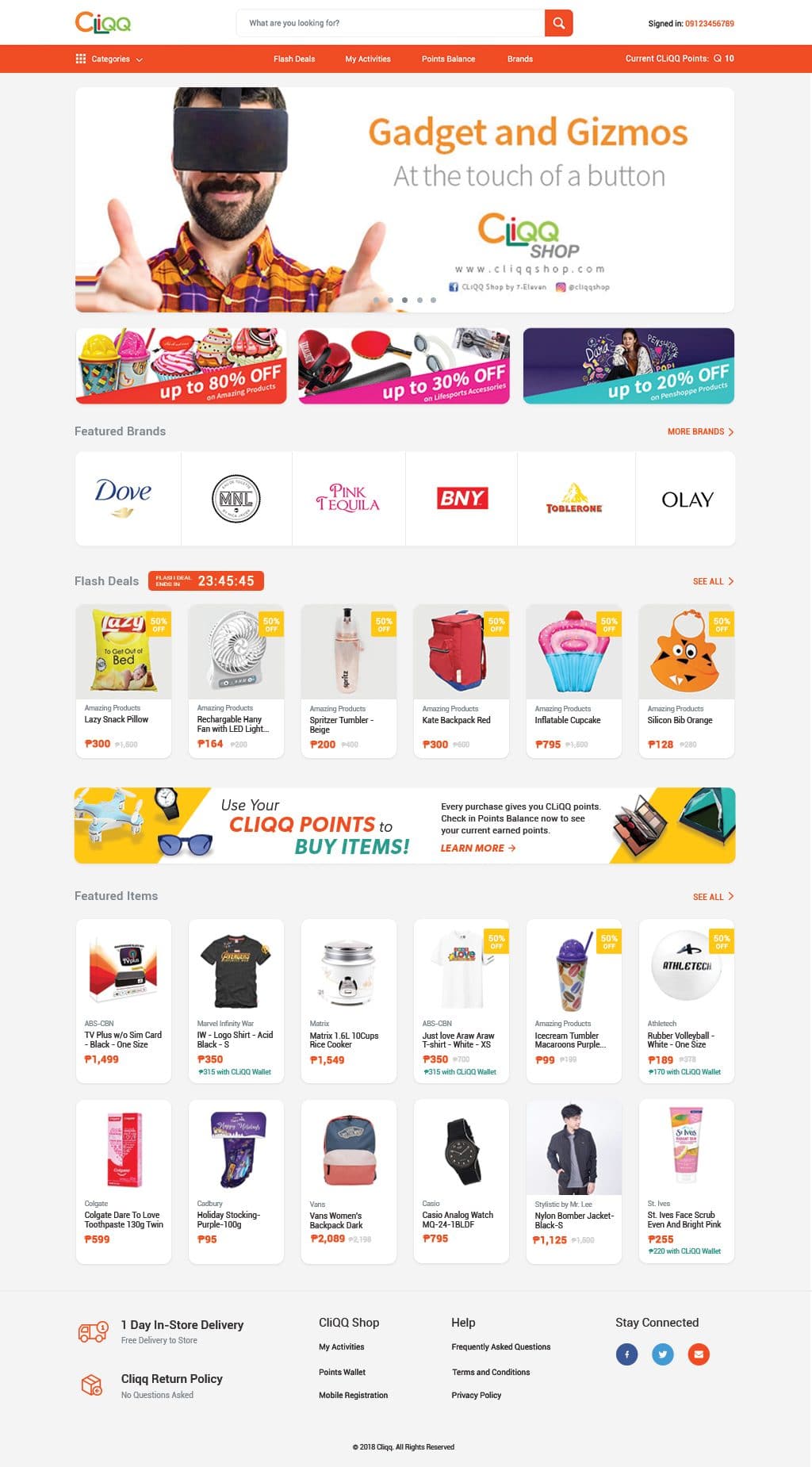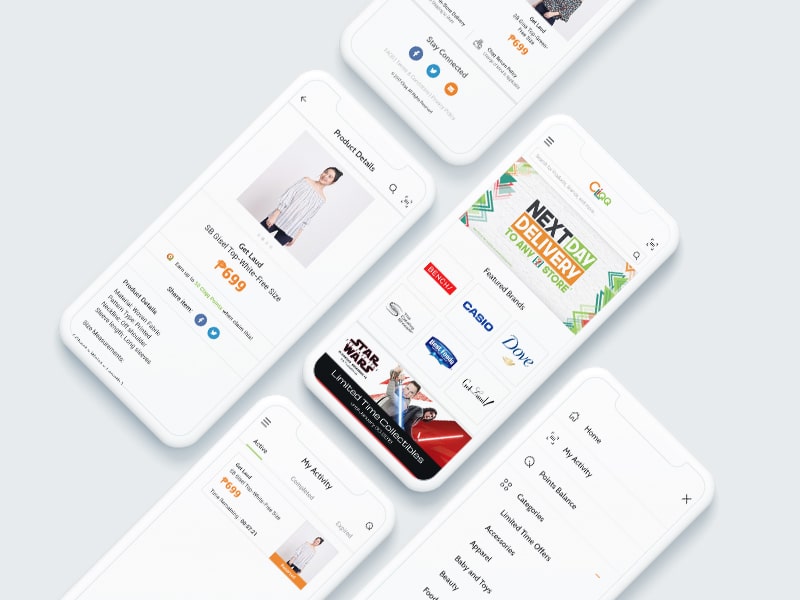 With real-time push updates using Firebase, the PWA developed using React.js now serves up to 250,000 page views a day so provides a fully optimized experience.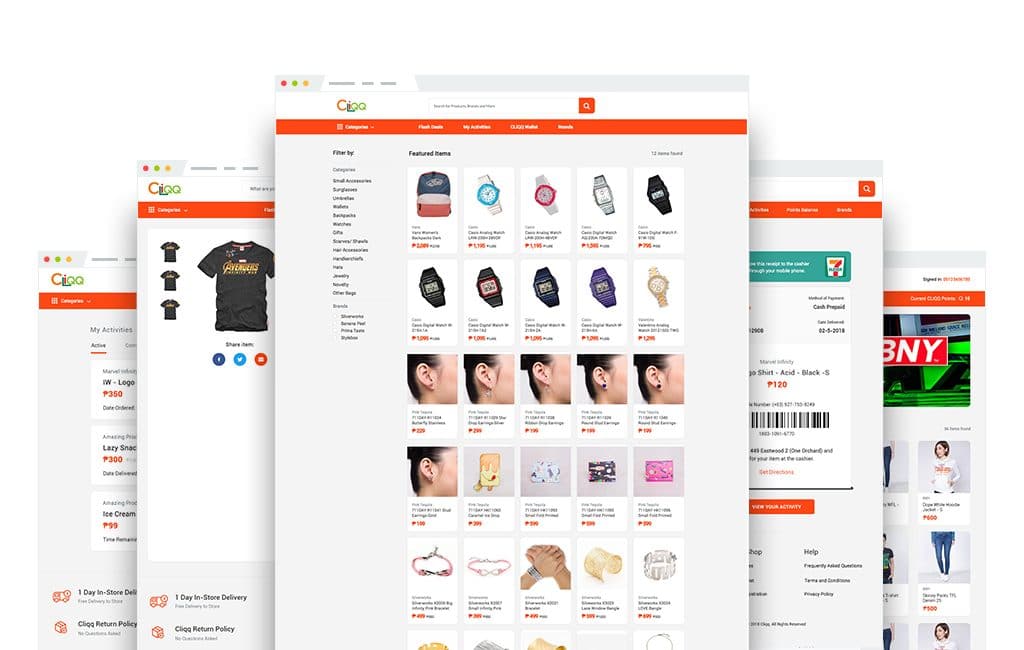 Design – Development
The brief was to create a world leading yoga retreat and a training booking engine. Given creative input, we built a fully functioning digital proposition with a complete event management platform that was also editable through applications.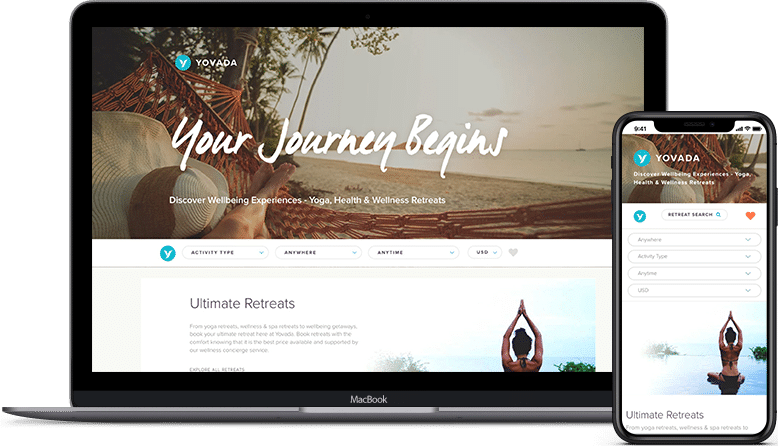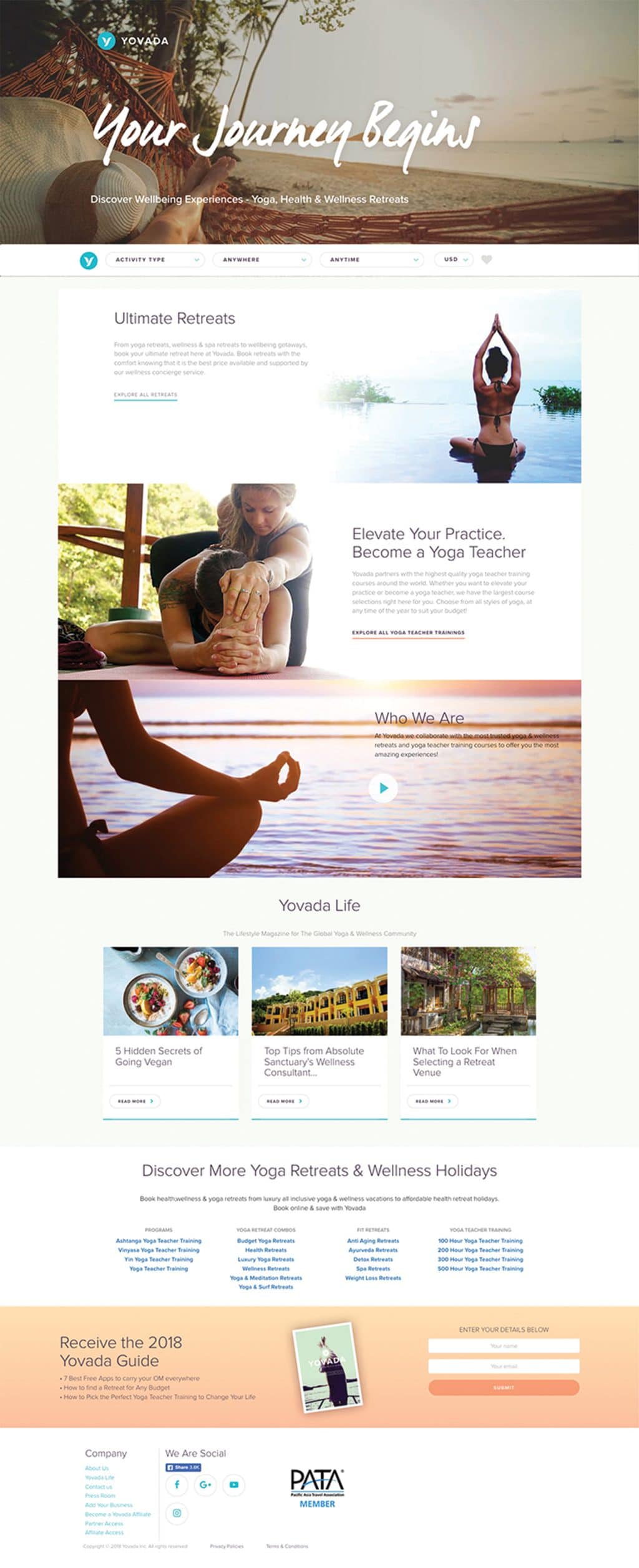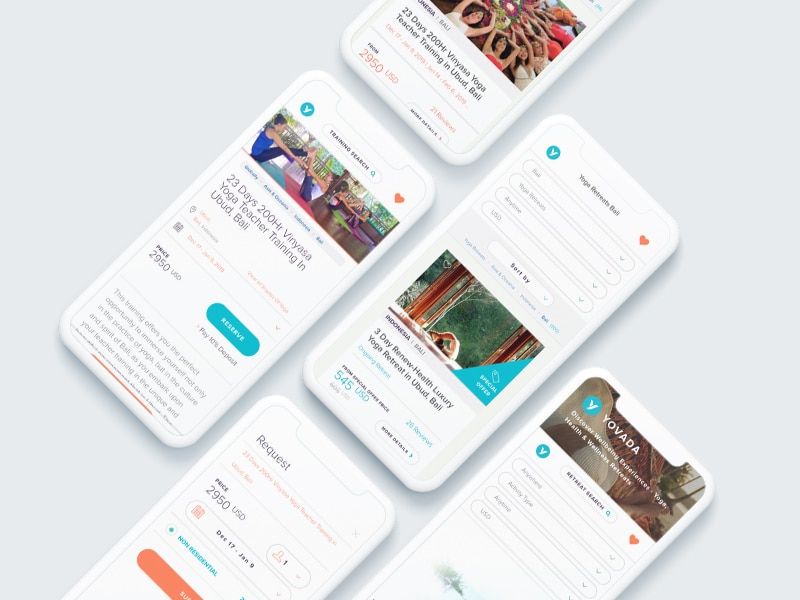 Developed using Laravel and Angular, the system has been built to manage large amounts of content and uses Elasticsearch and Redis for performance all hosted on AWS.
Beautiful and user friendly
The key here was maintaining a beautiful design across all elements of the platform including the administration suite. The result was a world leading yoga booking proposition. Design – Development
Working with a world-renowned Philippine charity that creates light out of plastic bottles and solar energy for the masses, we built a digital proposition to detail their promotional tour of the US which ends up in front of the UN building in New York.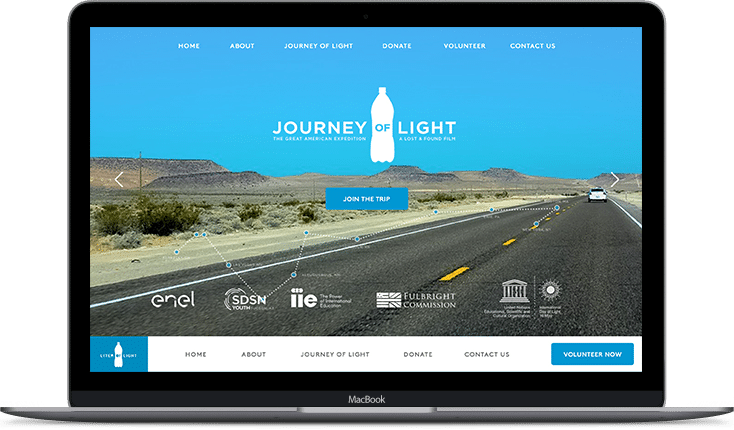 Built in WordPress, it automatically tracked where Illac Diaz, the founder of Liter of Light was traveling and provided a medium for them to vlog, blog, and promote their journey. A worthy cause created not for profit with spectacular results.