YOUR BUSINESS IS OUR BUSINESS
We are comprised of Western expertise with highly skilled, cost-effective offshore resource. Our Pick and Mix business model allows you to spend money in the areas that are most effective for your e-commerce business.
ENVISION & ANALYSIS
Work with you to determine your exact needs for your eCommerce platform. Through professional consultancy services we can get the strategy right and come up with a plan to deliver.
PLAN
Create a plan for alleviating pain points and getting the resource and skills that you need to grow your e-commerce business.
DEPLOY
Based on the plan we pick and mix the exact resources you need with skills in marketing, optimising conversions, sales, support and logistics and deploy them to your business.
ADJUST
Adjust your skills mix and how long you need resource for as your business requirements change. This way we grow with your business and make sure that operationally you remain efficient
ALLEVIATE PAIN POINTS
Get expertise through all channels of your business. We put our resources in place to alleviate areas we know can be troublesome through years of experience.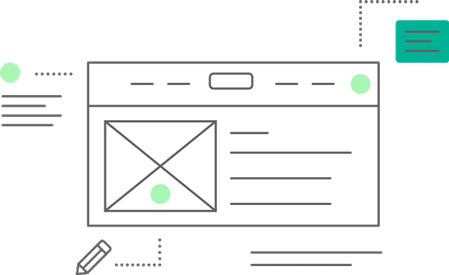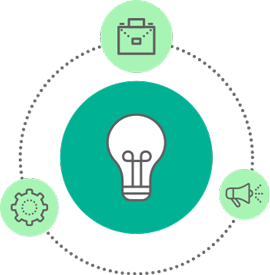 PROFESSIONAL SERVICES
We can provide consultancy in the following areas: Business Analysis and Process Management, Marketing and Digital Strategy, Technical and Implementation Development.
OUTSOURCED SERVICES
A team of experts in their field that you can take advantage of for both implementation and ongoing maintenance and operations.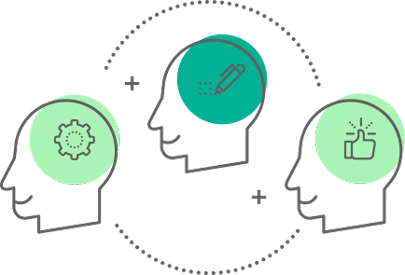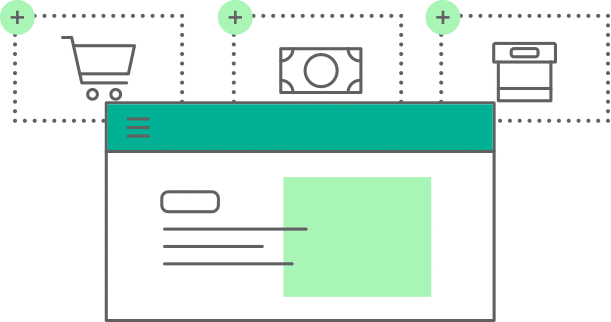 MANAGE YOUR PLATFORM
With experience across a variety of sales channels we can help you build or grow your technical platform and provide support accordingly
CUSTOMIZE YOUR OPERATIONS
Pay for usage means massive savings on our resource as you tap into experts across a wide spectrum of skills without having to hire dedicated resource for each.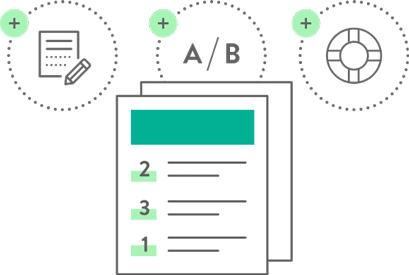 PICK & MIX SERVICES

Content Creation

Customer Support

SEO Marketing

Marketing and Social Media

A/B Testing to Maximise Conversion

Technical Support

Platform Management

Development
MID LEVEL
$200DAILY
$3000MONTHLY
SENIOR LEVEL
$250DAILY
$4000MONTHLY
SAMPLE PACKAGE
Package deals so you can get all the skills you need at the level you need them, for instance:
MONTHLY START UP PACKAGE
2 days – Content Creation
1 day - Technical Support
ADVANTAGES
No need to hire experts on each area of your business.
Alleviate pain points identified through years of experience.
Cost-effective resource you can choose for your needs.
CUSTOMER SUPPORT
Priced separately as these require SLA and continuous service.
---
STARTER
Response within 24 hours
Normal work hours
5 days a week
Chat / E-mail only
---
MID
Response within 24 hours
12 hour window
7 days a week
Chat / E-mail only
---
PRO
6 hour response time
24/7
Chat/ E-mail / Phone
*Contact us to discuss pricing